The Eat Well, Spend Less team talked summer eating this week with a wide variety of topics. Here's a little weekend reading to get you feeling hungry!
Did you see my nourishing (but weird) Sprouted Lentil Salad? If you've never sprouted lentils, you (and your texting friends) don't know what you're missing!
Grilled Salads (Fruit Salad with Lime) by Aimee of Simple Bites
How to Eat Well & Spend Less During a Staycation by Jessica of Life as MOM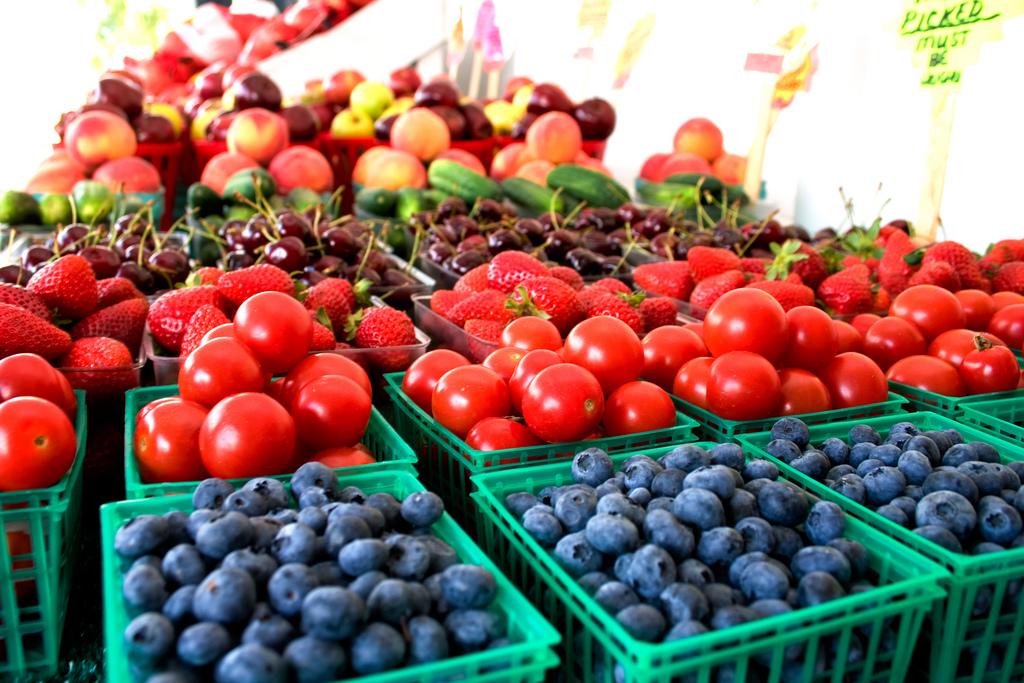 Easy and Tasty Summertime Snacks by Amy of Kingdom First Mom 
Eat Well Spend Less During Busy Summer Schedules by Shaina of Food for my Family 
Tips for Summer Picnics by Tammy's Recipes 
Entertaining Weekend Guests by Carrie of Denver Bargains  
We always hope you get great tips and enjoy the new recipes; thanks for reading and have a wonderful summer weekend!
All photos from the blogger linked on the photo.